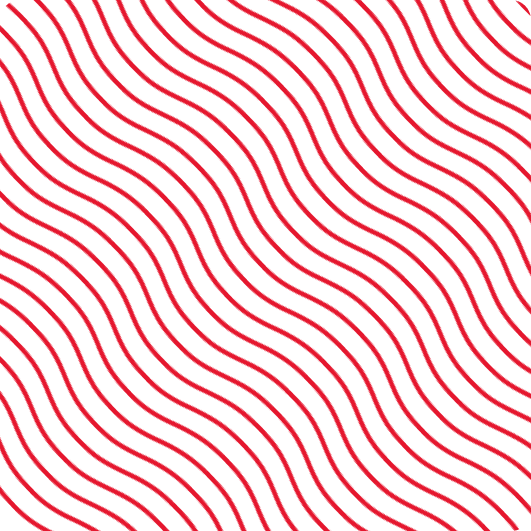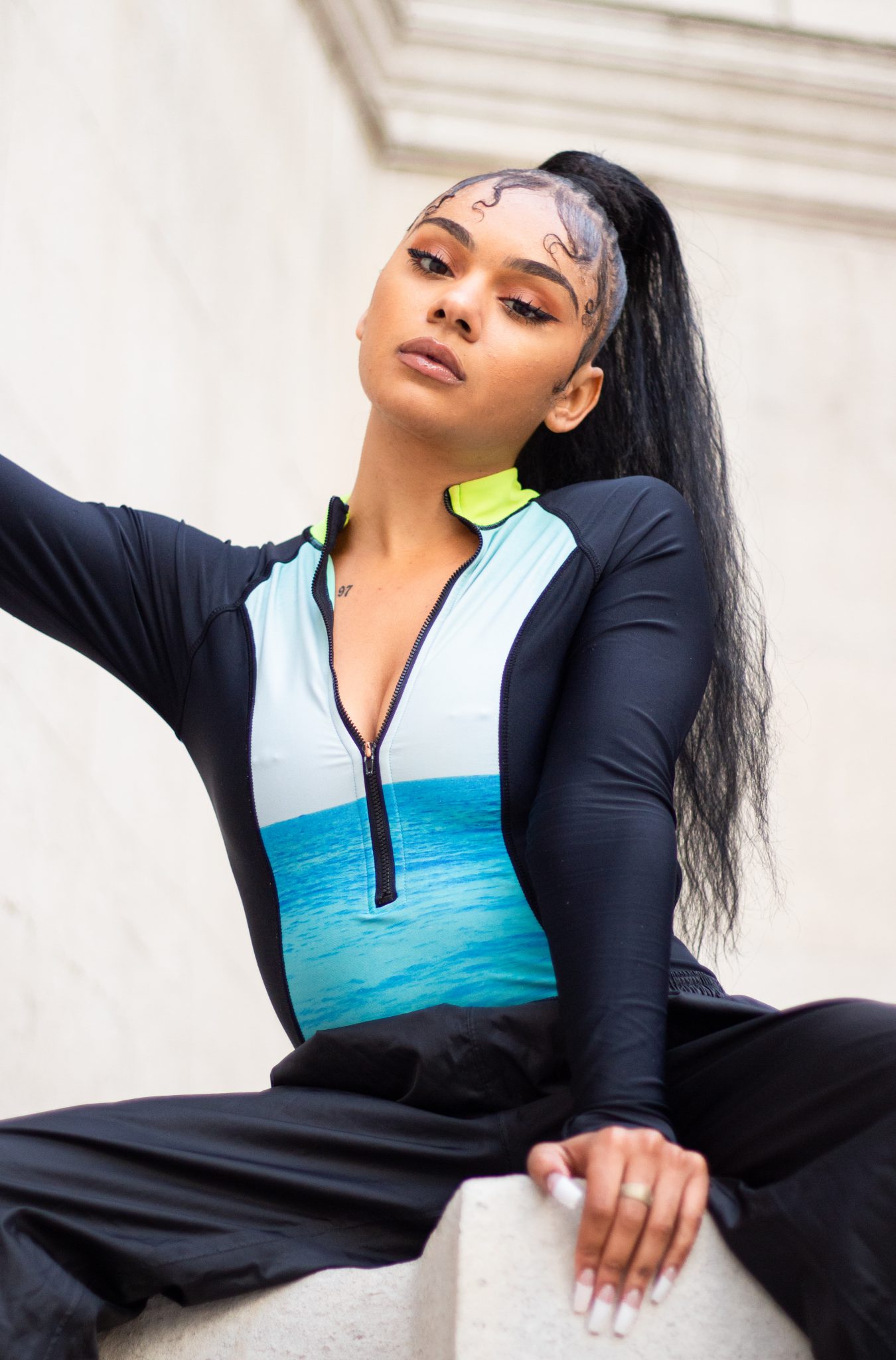 Olivia better known as 'Liv' is a well known professional dancer, choreographer, author and creative entrepreneur based in East London. Starting at just 18 years old booking her first professional gig with UK pop star 'Cheryl Cole' as a featured dancer in her live show on the X-factor, Liv has proceeded to dance for some of the world's biggest artists, she has traveled the world touring from America to Asia performing globally and starring in many music videos. As well as her dance career she has accumulated advanced skills within teaching and choreographing. Liv often delivers specialised workshops and holds intense training programs, one of her most recent classes taking place in Atlanta, USA. Her choreography has been featured in campaigns for fashion brand 'BOOHOO' and has been seen in music videos and viral concept videos on social media. She has signed to 6 of the UK's top dance agencies and recently signed her first international contract with 'BLOC' agency based in Los Angeles. Olivia has worked with some incredible internationally acclaimed artists including Demi Lovato, Liam Payne, Nicki Minaj, Rosalia, Mabel, Bebe Rexha, Fifth Harmony, Cheryl Cole, Jess Glynne, Bebe Rexha, The Black eyed peas, WILL.I.AM and many more. She has also performed at shows including JayZ's ' Tidal' event (USA), Jimmy Fallon (USA), Teen choice awards (USA), The X factor, Britain's got talent, The voice,The Brit awards and The EMAS to name a few.
Before moving to London, Living in a disadvantaged area, there was very little creative opportunity or access to extracurricular activities. Liv reluctantly accepted that her "Hollywood dream" (as she likes to call it) of becoming a professional dancer was going to be unlikely. After finding a youth club that ran weekly dance classes, she persisted and stayed consistent which successfully lead to her progression within the craft. Over the next few years Liv became an incredible talent amongst her peers and eventually developed the skills to take the next step. She was granted a scholarship to attend 'Shockout Academy' where she went on to train in styles such as Hip-Hop, JazzFunk, House, Ballet and Jazz. Following 2 years of training at Shockout, she went on to complete a 3 year professional training course at the Shockout Arts institution before moving to London to pursue her dance career even further. 
Olivia's 'Learn, Earn, Return' ethos is what is driving her newly found love for helping others pursue their passions. She often makes appearances at youth clubs/ schools / dance clubs and runs her own online program which is aimed at creatives that want to scale and maximise their craft, focusing not only on their talents but their mindset, health, branding and business skills.